Houston-Based Petrochem Co. Expands Footprint, Looks to Grow Staff
March 24, 2016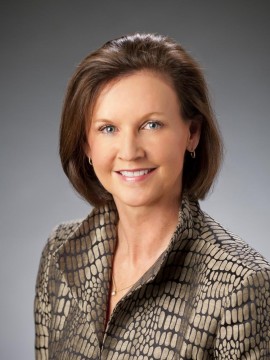 A Houston-based petrochemical company is taking on more space and planning to hire over the next three years.
Tidal Tank, an equipment rental and hazardous waste transportation company, will move all of its Houston employees into a new Gulf Coast headquarters facility at 6503 Thompson Rd. in Baytown, CEO Sandy Scott told the Houston Business Journal. Vigavi Realty broke ground on the 31,200-square-foot build-to-suit facility this month.
Tidal Tank will consolidate its three Houston offices and 130 employees at the Thompson Ten Business Park in Baytown when the facility is complete at the end of the year.
"I think expenses will go up a little bit, but there will be synergies achieved by moving all these employees into one location," Scott said. "It's close to the customers and has easy access to Interstate 10. …It's not something you can easily find."
The company has already moved out of its Deer Park space; those employees moved into Tidal Tank's Texas City office at 5307 FM 517 Road East. The company also has a Pasadena office at 9717 Chemical Road.
Once the company is moved into its new space, Scott said she plans on increasing the company's headcount by 10 percent annually for the next three years.
Scott said that company's former office spaces in Deer Park, Pasadena and Texas City have already been spoken for, but didn't have additional details on the Pasadena or Texas City spaces. Regarding the Deer Park space, Tidal Tank had leased the space since 2010 from Houston-based HydroChem LLC, and HydroChem moved back into its old digs when Tidal Tank left because "it needed more space." HydroChem wasn't available for comment.
Houston-based JLL represented Vigavi Realty, and Houston-based NAI Partners represented Tidal Tank. Tidal Tank is a subsidiary of Houston-based Sprint Industrial Holdings LLC, which had roughly 400 employees as of 2014. Scott was one of the HBJ's Women in Energy honorees in 2015.
Cara Smith, Reporter, Houston Business Journal