Education
Barbers Hill ISD
With an enrollment of nearly 5,000 total students, BHISD encompasses four communities: Mont Belvieu, Old River-Winfree, Cove, and Beach City, and covers 192.3 square miles. Barbers Hill ISD includes 8 campuses: one high school, two middle schools, two elementary schools, one primary (first grade) campus, a kindergarten campus, and an alternative (disciplinary) campus. For more information about BHISD, visit them online at http://www.bhisd.net.
Goose Creek Consolidated ISD
GCCISD is the 57th largest school district in Texas, serving more than 23,000 students in the communities of Baytown and Highlands. GCCISD has one primary school, 15 elementary schools, five junior schools, and three traditional high schools, as well as a wide range of special programs and services, including IMPACT Early College High School. For more information about GCCISD, call the Communications Office at 281-420-4813 or visit their website at http://www.gccisd.net.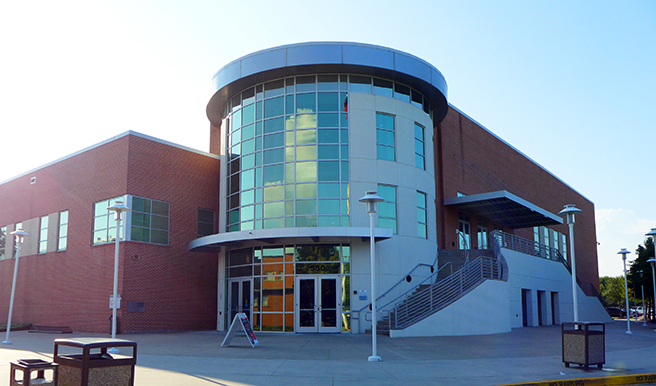 Lee College
Recognized among the top 10 percent of community colleges in the United States by international non-profit organization The Aspen Institute, Lee College is an award-winning institution that has been dedicated to enriching the Baytown community and surrounding areas since its founding in 1934. Lee College offers more than 100 associate degree and certificate programs in a wide variety of engaging disciplines and high-demand fields. A diverse body of more than 7,000 students participates in credit, non-credit and community education courses that prepare them for successful entry into the workforce, advancement in higher education and a variety of sought-after careers and professions. The college serves a geographic region of more than 220,000 residents that includes 13 independent school districts in Harris and Chambers counties. For more information about Lee College, visit them online at http://www.lee.edu.
Additional School Districts in the Area
Other Educational Institutions